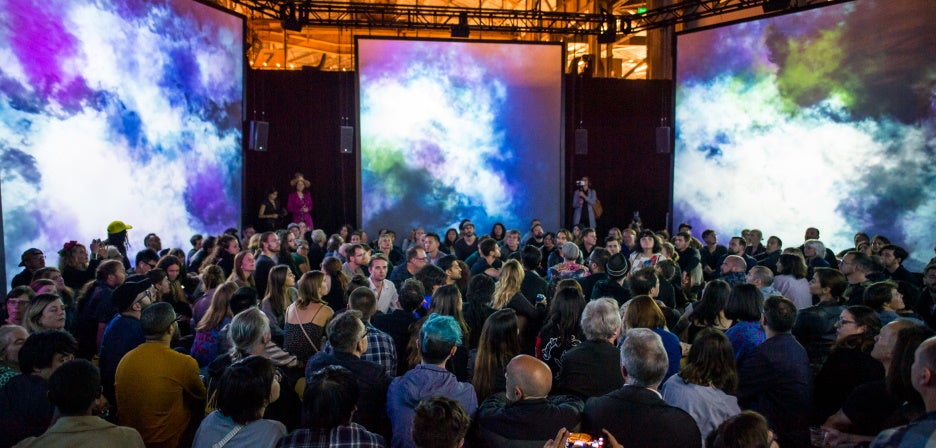 The ISM Hexadome travels north for the 20th edition of MUTEK Montreal, where audiokinetic sculptor and local hero Herman Kolgen is currently developing his latest piece for the ISM Hexadome. In addition, Little Cinema presents a special screening of controversial environmental parable Mother! adapted for the immersive format of the ISM Hexadome by acclaimed film director, Darren Aronofsky.
09.08.19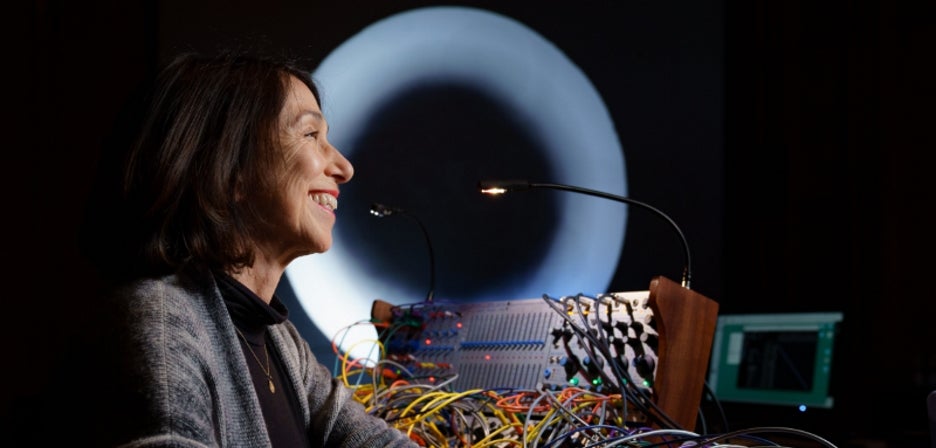 Suzanne Ciani is undoubtedly a heroine of electronic music. Preparing for her upcoming ISM Hexadome shows in San Francisco and Montreal, we sat down with Suzanne Ciani to talk about the past, present and future.
22.07.19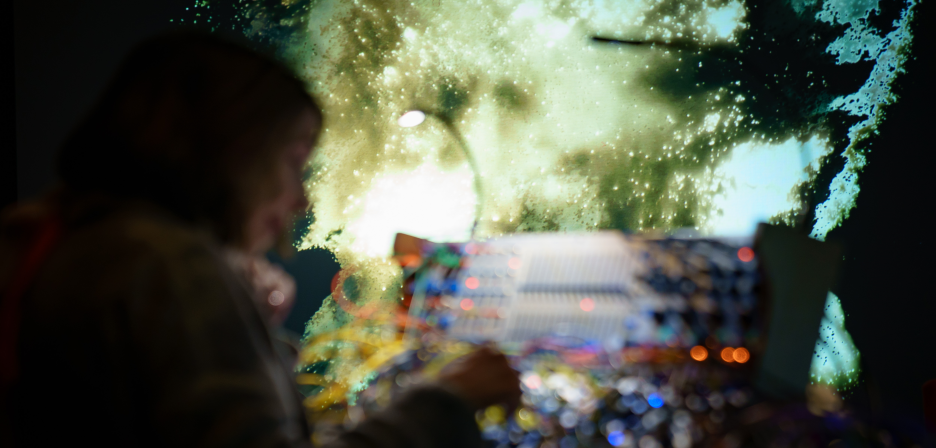 The Institute for Sound & Music is proud to announce the US premiere of the acclaimed ISM Hexadome installation in partnership with Gray Area Festival at the historic Pier 70 location in San Francisco from July 25th through August 4th.
16.04.19