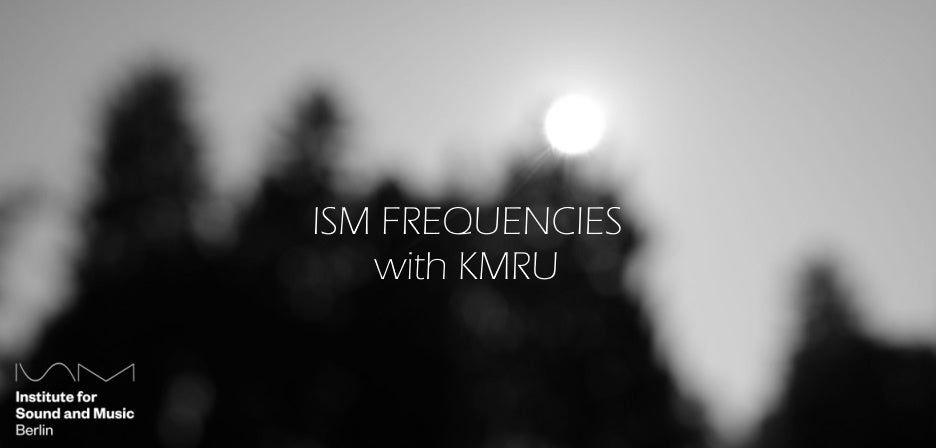 On October 4th the 2nd episode of ISM Frequencies was broadcast on Refuge Worldwide, a radio show on sound. This time we are delighted to have Joseph Kamaru, aka KMRU, create a wonderful mix of textures and timbres.
04.10.21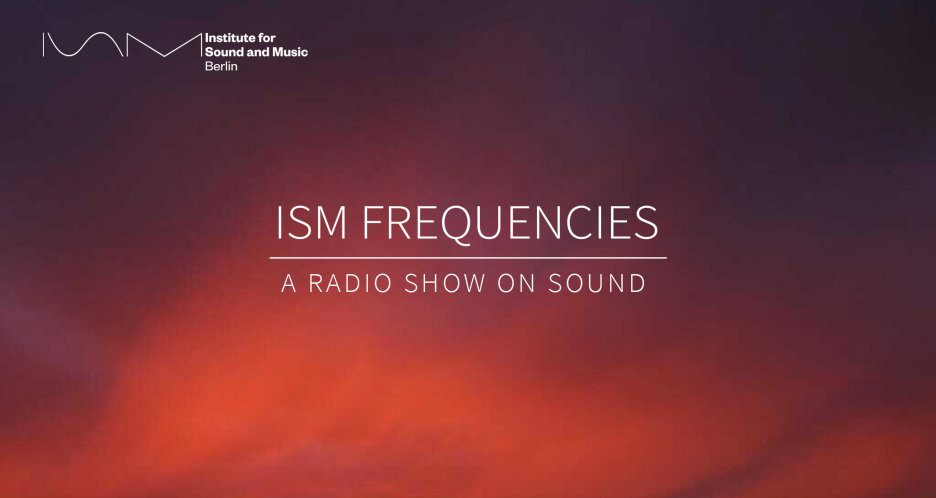 On June 30th the ISM broadcast the first episode of a quarterly radio show for Berlin-based station Refuge Worldwide. Each episode, we invite an artist to create an audio piece exploring the world of sound and the cultural impact it can have on us and the world around us. For our inaugural episode we have invited interdisciplinary artist Lea Fabrikant and visual musician Tarik Barri, who together go under the name "Zo."
06.07.21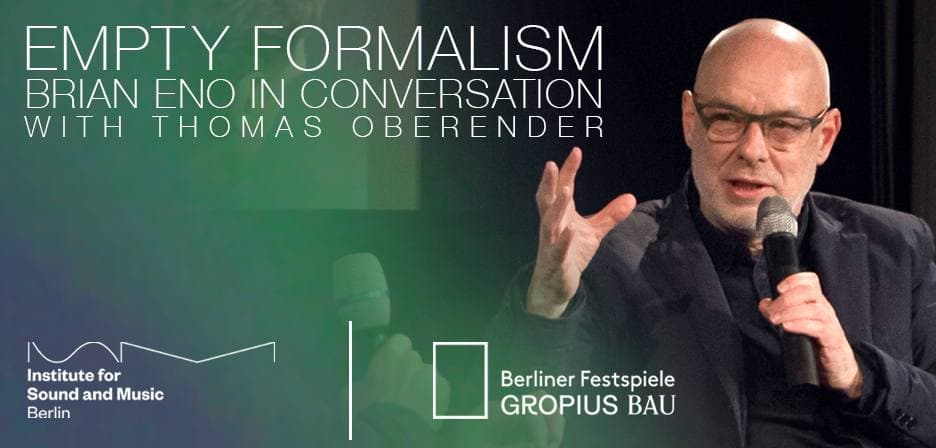 On this third anniversary we reflect on a different past, while being mindful of the experiences we have yet to look forward to, In collaboration with Berliner Festspiele, we are proud to share the discussion between Thomas Oberander and Brian Eno on EMPTY FORMALISM at Gropius Bau, created for the ISM Hexadome.
09.04.21