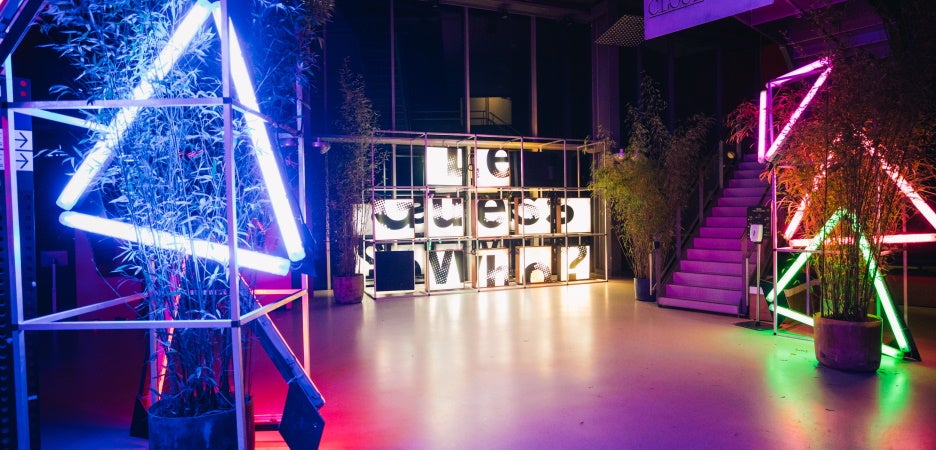 September saw the ISM broadcast episode 5 of ISM Frequencies on Refuge Worldwide. The organisers and curators of the brilliant festival Le Guess Who? in Utrecht were invited to make a mix this time. They chose to compile a mix of some of the acts attending the festival this year, planned for the weekend of November 10th to 13th. As a festival that stands as a 'celebration of sound', something the ISM also strives for, we are delighted to hear their amazing curatorial skills at work with this one hour of laid back ambient, jazz and instrumental music from all over the world.
22.09.22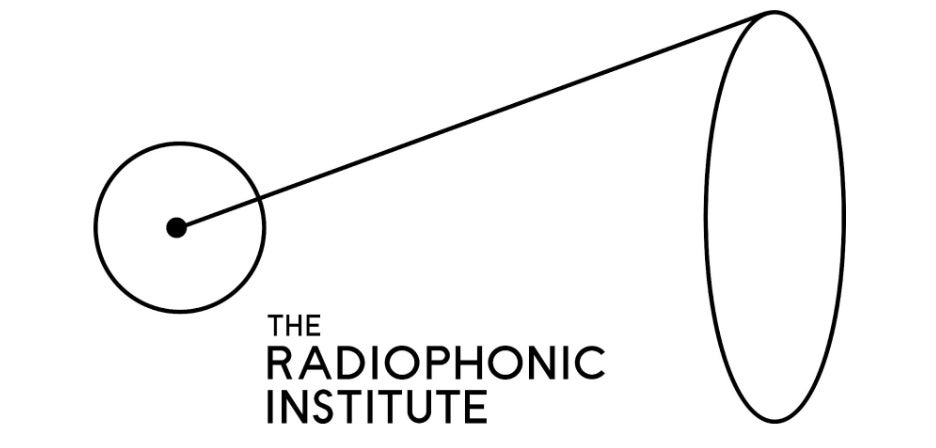 On April 14 the ISM broadcast episode 4 of ISM Frequencies on Refuge Worldwide. The Radiophonic Institute has been invited to create a mix this time. They chose to compile some of the recordings from their Radiophonic Travel Agency project which uses sound to enable listeners to explore the whole recorded world from the safety and comfort of their home. The Travel agency exists as an interactive experience created in collaboration with BBC Research & Development, listeners can choose which destinations they would like to explore and how long they would like to spend in them.
21.04.22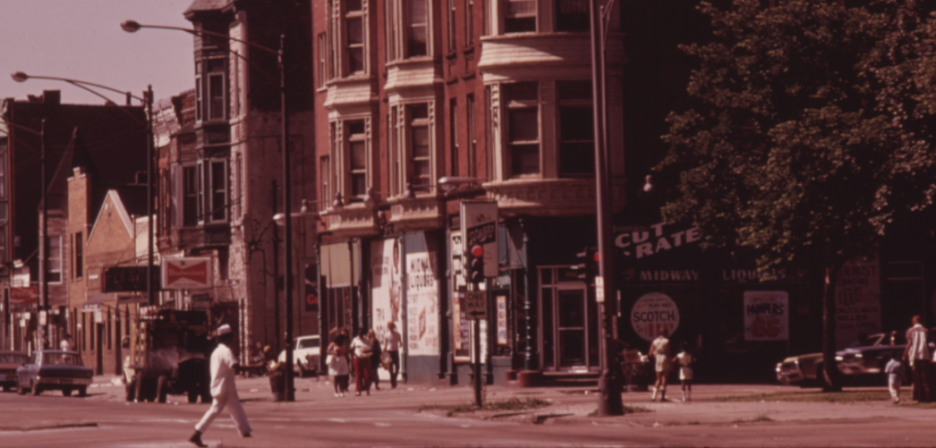 The ISM is proud to present a selection of exhibitions that focus on cities across the world that played an important role in what electronic music, and in this case dance music, is today. Starting with Chicago!
16.02.22