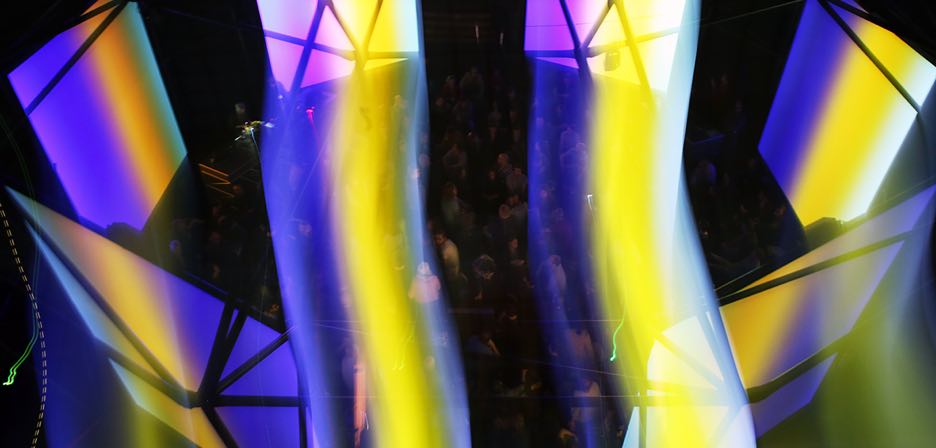 With the end of 2018 approaching, the ISM would like to thank the ISM Hexadome volunteers, visitors, supporters, members, partners, and artists involved, for what has been a remarkable year and an incredible first exhibition for the organisation.
28/11/18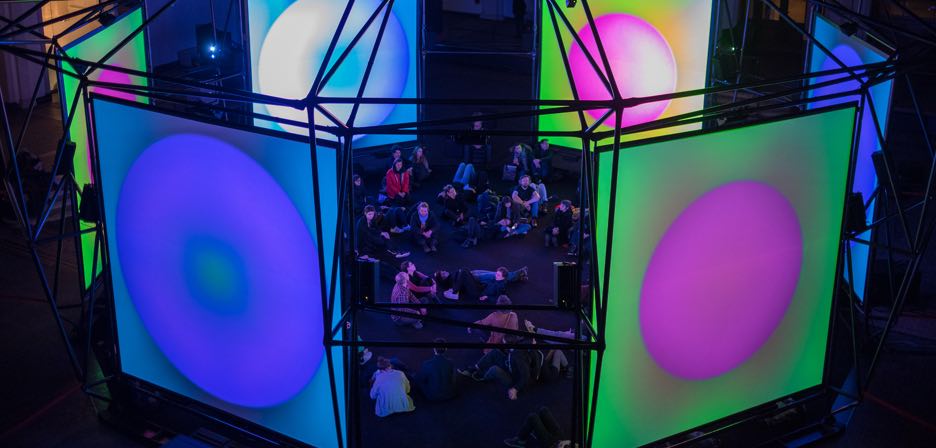 The final weekend to experience the ISM Hexadome Exhibition at Gropius Bau has arrived. On Saturday, three new installations will premiere and run throughout the day from Peter van Hoesen & Heleen Blanken, CAO & Michael Tan, Ben Frost & MFO, Holly Herndon & Mathew Dryhurst. On Saturday night, the ISM will also show previous installations from 6pm to 10pm.
18/04/18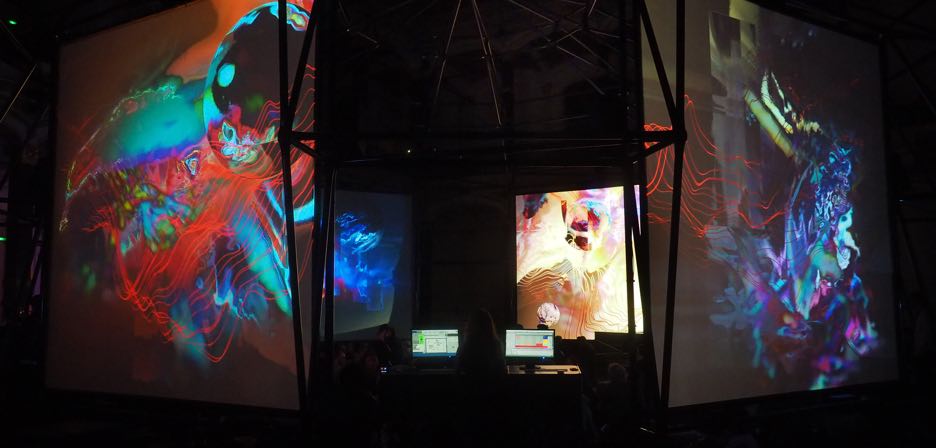 Sound artist Lara Sarkissian and video artist Jemma Woolmore approach the ISM Hexadome installation as a transsensorial space for storytelling on topics of territory, recognition, and memory.
05/04/18