01.12.2019
EIT Climate-KIC Workshop
A New Kind Of Museum Experience for Berlin
Supported by EIT Climate-KIC, the Institute of Sound and Music is hosting a case study event in early December 2019, focused on co-designing a model for a new kind of museum experience dedicated to sound, art and electronic music in Berlin.
This event is designed as a learning environment and exercise for which we are gathering supporters and leading thinkers in the fields of sustainability, architecture, museums practice, cultural policy, city planning and governance. This invitation will be extended to the ISM's community of artists, curators and members as well as makers and designers to share the co-creative space, and learn from respective fields of expertise.
We would like to pair this expertise with collaborators who are familiar and interested in the establishment of cultural spaces and can help us navigate the details and specifics for this kind of endeavour, whilst also exploring the big picture and vision for our initiative.
Our commitment is not only to excellence in the presentation of sound and music, but also to shared human experience – accordingly we are taking the steps needed to create a space that will contribute to the collective well-being. Together with Biomimicry Frontiers, we have designed a test to introduce biomimicry & systems thinking into the core values which represent the ISM. With this experiment, we aim to modify our perspective & identify innovative, integrated solutions using methodologies inspired by the epitome of sustainability and regeneration: nature itself.
For the first two days, the workshop will be facilitated by Adrian Ellis, the founder of AEA Consulting (1990) and the Global Cultural Districts Network (2013). He has worked in senior management and as a board member in both museums and the performing arts, and also as a strategy consultant to leading clients in the cultural, public, and business sectors globally. He is recognized as having contributed to the cultural sector's deeper understanding of a number of areas including the development of successful cultural building projects, capitalization needs, impact assessment, cultural district planning, the creation of new business models and investment strategies for cultural infrastructure, and strategic responses to long-term societal changes in technology, philanthropy, demographics, and the use of leisure time.
Partners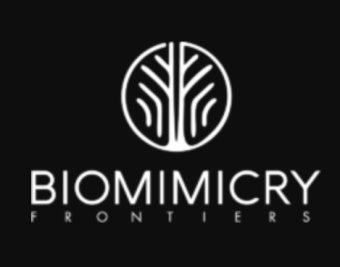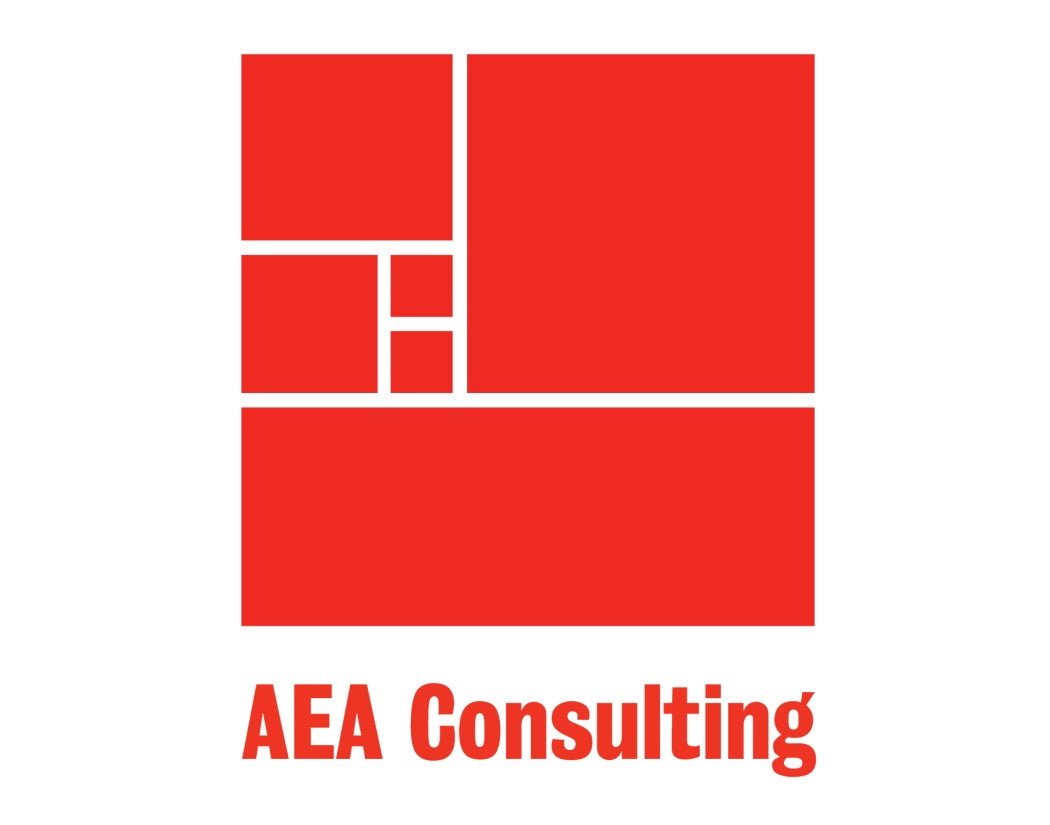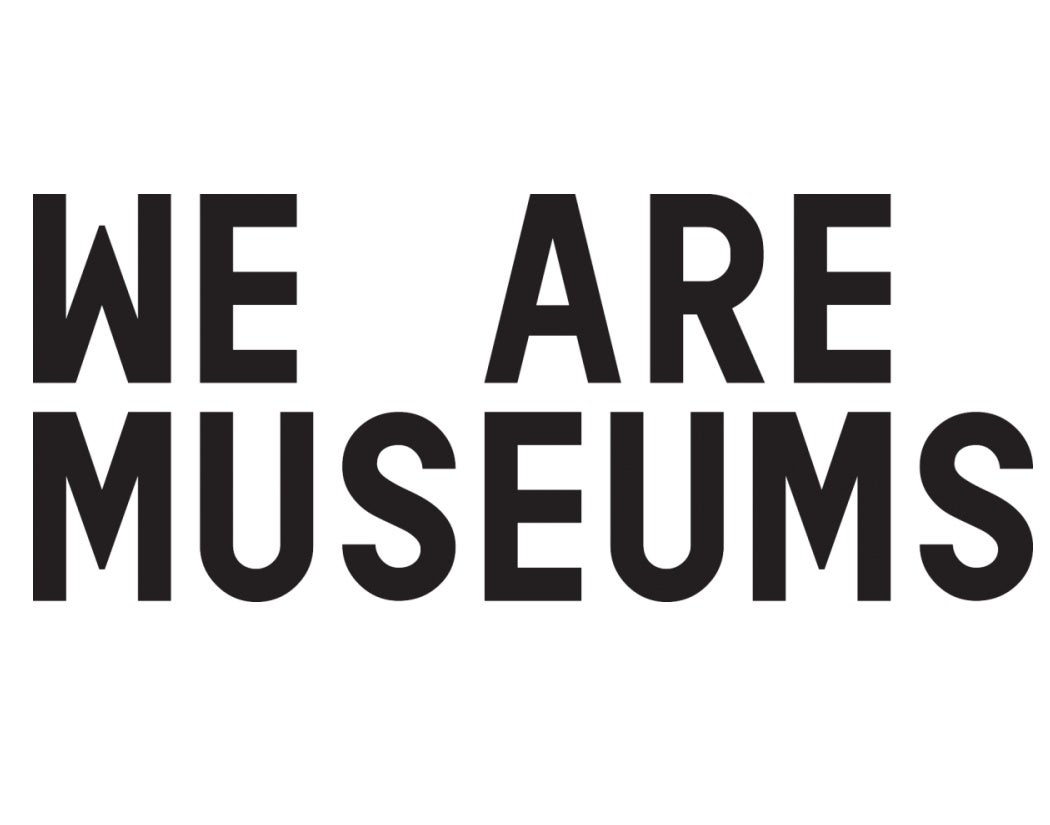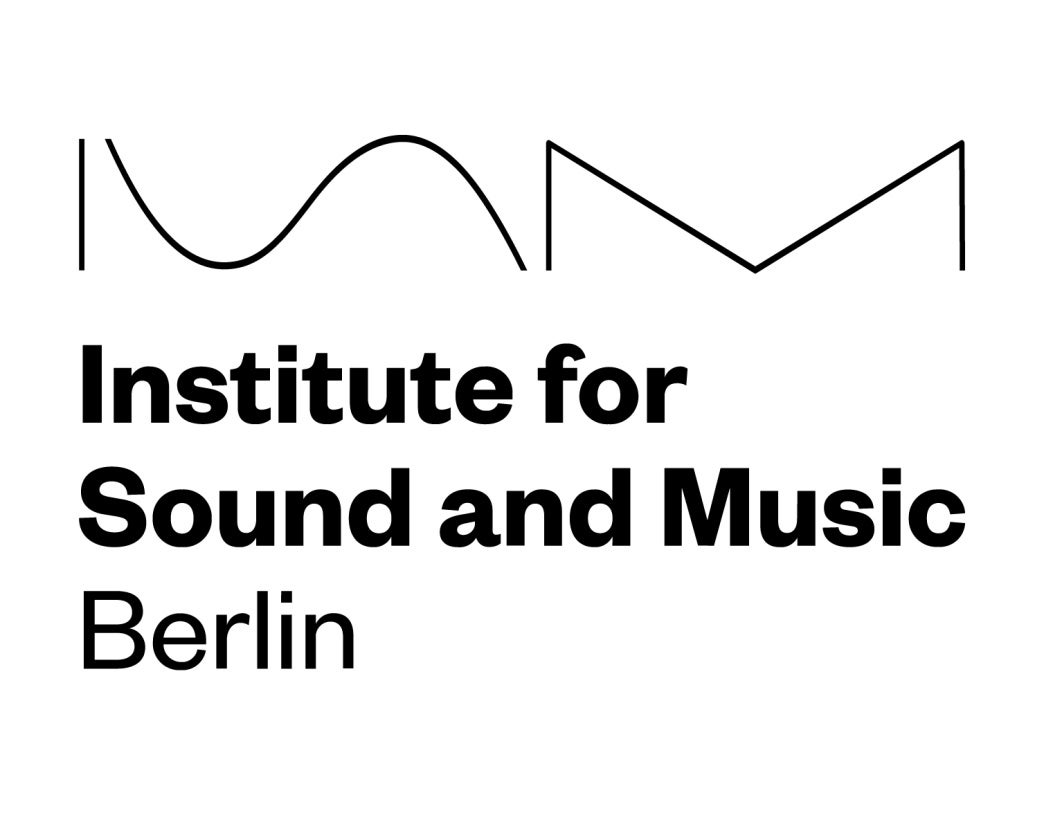 Supported by EIT Climate-KIC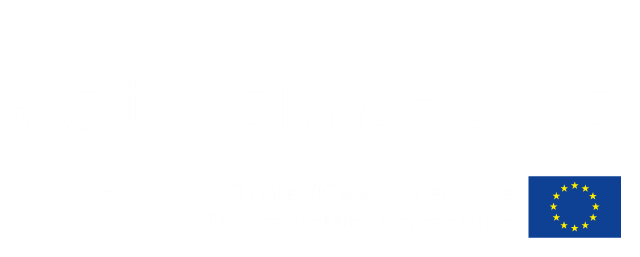 EIT Climate-KIC is an EU funded knowledge and innovation community whose purpose is to tackle climate change through innovation. We are Europe's largest public-private partnership with this purpose – a growing pan-European community of diverse organisations united by a commitment to direct the power of creativity and human ingenuity at the climate change challenge.
Our Community Activation team is running a series of experimental sessions, like this one, involving pioneering thinkers and organizations across Europe. During these sessions, with our partners and community, we will identify patterns, make observations and search for learnings with the aim of finding unique insights to support systemic level change.
To find out more, refer to the Transformation, in Time strategy.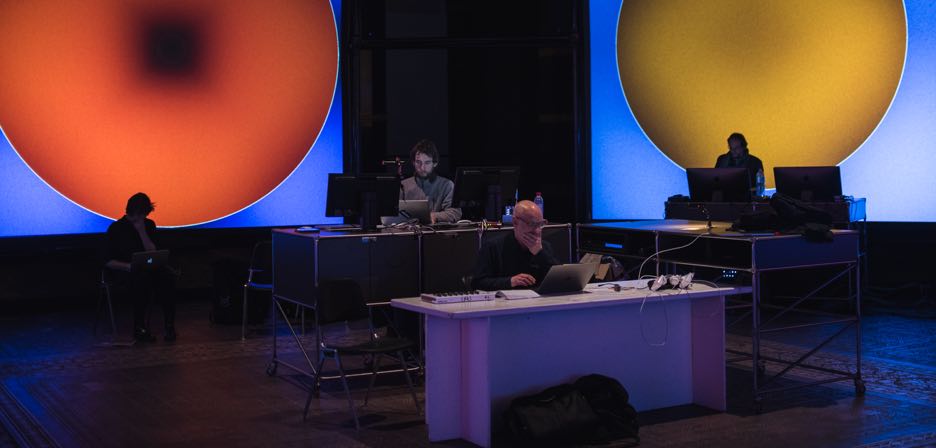 Artist Talk: Brian Eno in Conversation with Thomas Oberender
Thomas Oberender, Kurator und Intendant der Berliner Festspiele, im Gespräch mit dem englischen Musiker, Komponisten, Plattenproduzent, Sänger, Künstler und Gründungsvater der Ambient Musik Brian Eno.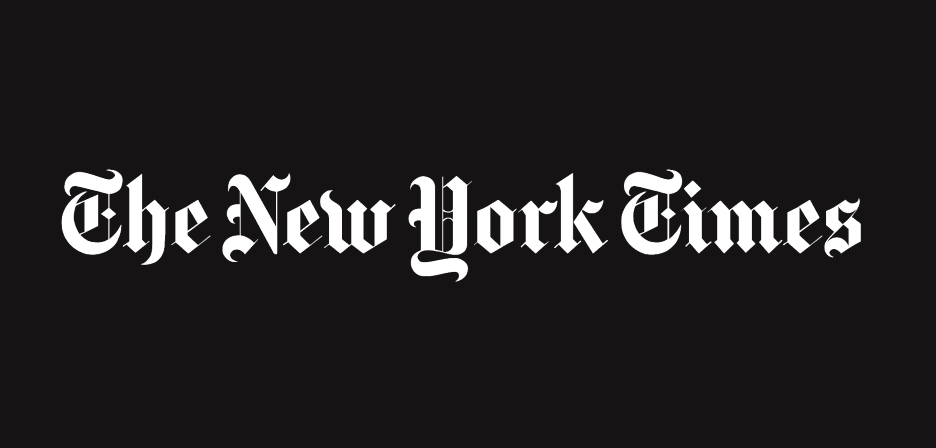 Brian Eno Wants to Take You 'Inside the Music' - The New York Times
Brian Eno is among the prominent musicians exploring the artistic potential of immersive technologies developed primarily for the video game industry.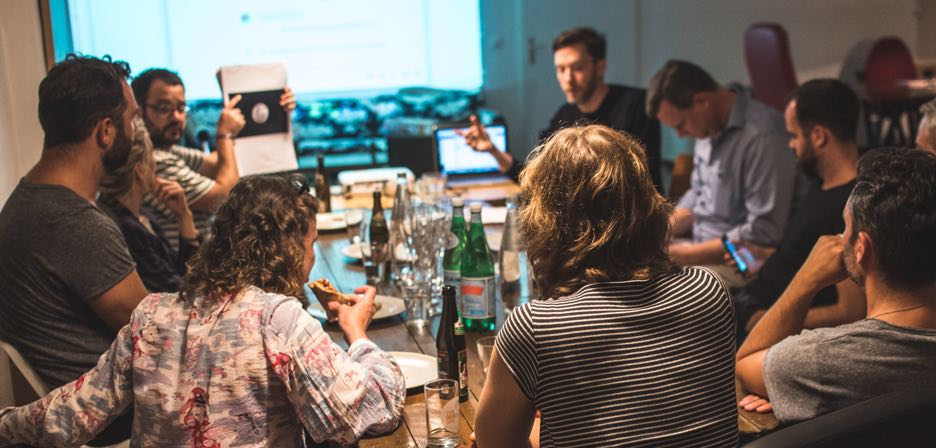 ISM: A Brief History
2013 recherchierten die späteren Gründungsmitglieder des Institute for Sound & Music in Berlin zur Musik und Clubkultur. Das Ergebnis: Bei den Bewohner*innen der Stadt stand die audiovisuelle und elektronische Musikkultur – alles, was mit Sound zu tun hat – hoch im Kurs. Die Recherche zeigte aber auch, dass es tagsüber und unter der Woche zu wenige Angebote gab, um die unterschiedlichen Ausprägungen dieser Kultur und ihre Relevanz für die Stadt und ihre Bewohner*innen kennenzulernen und zu verstehen.