09.04.2021
Brian Eno in Conversation with Thomas Oberender
The ISM Hexadome was designed to reflect the progress of our time and the artists among us pushing the boundaries between technological possibilities and artistic spaces. The exhibition has so far toured through Germany, Canada and the USA, and collaborated with a number of renowned artists.
The ISM Hexadome is comprised of a visual projection architecture designed by digital media studio, Pfadfinderei, and the 'Klangdom', an advanced multi-channel speaker configuration created by ZKM | Institute for Music and Acoustics. The Klangdom utilizes 3D spatialization software Zirkonium developed by ZKM | Center for Art and Media in Karlsruhe, Germany and Panoramix developed by IRCAM's STMS research lab in Paris, France.

In Spring 2018, the ISM Hexadome premiered at Berlin's Gropius Bau Museum. This program began with the calming, hypnotic quality of a deep and immersive soundscape complimenting a cascade of colours and textures slowly shifting and enveloping the ISM Hexadome. Brian Eno created "EMPTY FORMALISM" as the premiere installation for the ISM Hexadome. His installation presented an endless generative experience as a result of years of development. After several days of composing at Gropius within the ISM Hexadome, Eno completed EMPTY FORMALISM for the first presentation of this installation and the global premiere of the ISM Hexadome.
There's a big difference between something you hold in your hand and something that holds you in it's hand. If you go into the Hexadome you are in the middle of something.
That is a thought that I enjoyed most of all - the idea of making something you walk inside of, that surrounds you, and happens all around you, and in a sense, makes you feel small... I like that.
Brian Eno
On this third anniversary we reflect on a different past, while being mindful of the experiences we have yet to look forward to, in collaboration with Berliner Festspiele, we are proud to share the discussion between Thomas Oberander and Brian Eno on EMPTY FORMALISM at Gropius Bau, created for the ISM Hexadome.

See the full discussion over at the Berliner Festspiele blog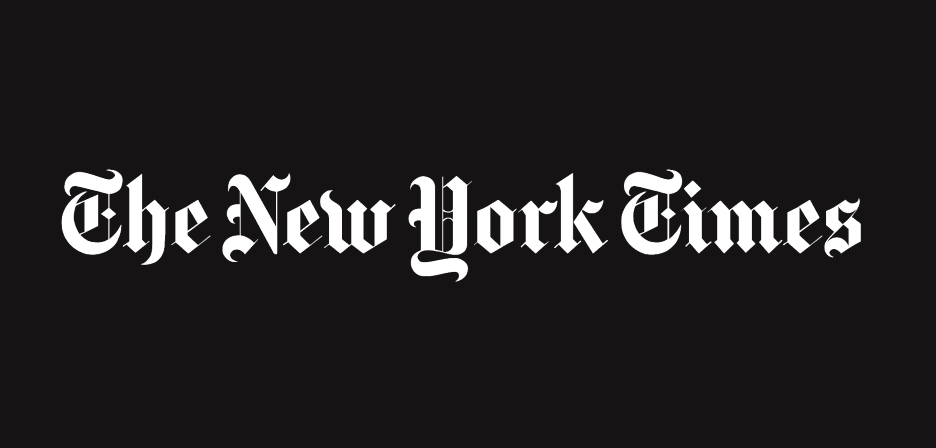 Brian Eno Wants to Take You 'Inside the Music' - The New York Times
Brian Eno is among the prominent musicians exploring the artistic potential of immersive technologies developed primarily for the video game industry.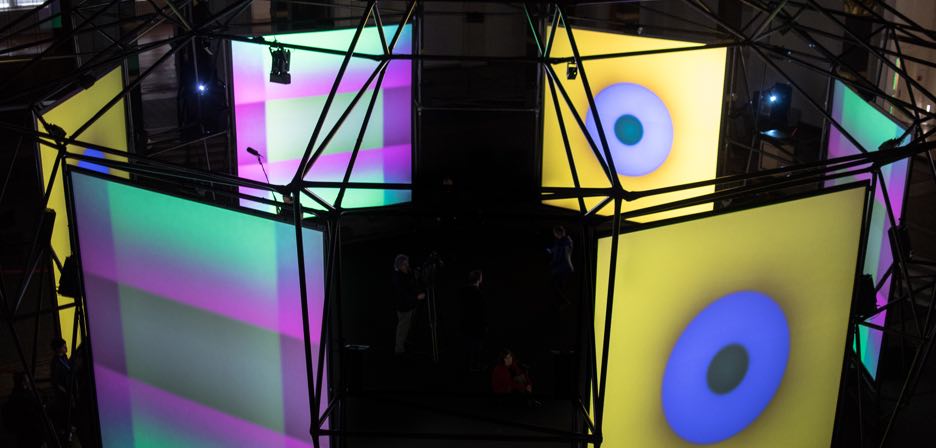 Presenting Brian Eno "Empty Formalism"
The first installation for the ISM Hexadome and world premiere of "Empty Formalism," the latest work by Brian Eno.