29/07/2019
Gray Area Festival wraps with the ISM Hexadome
The fifth annual Gray Area Festival ran over the weekend in San Francisco, with performances, exhibitions, panels, and workshops focusing on the intersection of art and technology.
Immersion is the main theme of this year's offerings, whether you find yourself surrounded by digital sights and sounds at Berlin's ISM Hexadome, or strapped into a dancing robotic exoskeleton as strobe lights pierce through the fog at Montreal's interactive Inferno experience by Louis-Philippe Demers & Bill Vorn.
Gray Area has partnered with the Institute for Sound & Music Berlin to present ISM Hexadome, a 360-degree audiovisual experience that pairs electronic musicians with video artists. The audiovisual collaborations featured in this exhibition are separated into two 90-minute segments. The first segment features pieces by René Löwe & Pfadfinderei, CAO & Michael Tan, Lara Sarkissian & Jemma Woolmore, and Thom Yorke & Tarik Barri.
The second segment showcases works from Holly Herndon & Mathew Dryhurst, Frank Bretschneider & Pierce Warnecke, Peter Van Hoesen & Heleen Blanken, Ben Frost & MFO, and Suzanne Ciani & AudeRrose.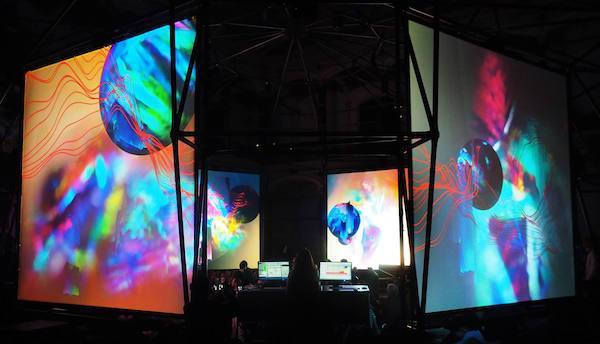 The ISM Hexadome contains six screens arranged in a hexagon shape, with surround-sound speakers attached. In the center, there is a carpeted area for people to sit and soak in the surreal digital stimuli. With each of the six screens projecting a different image, it's actually impossible to view each individual piece as a whole. There is also space around the perimeter of the Hexadome for people to stand and circle around the space.
Each pair of artists took a unique approach to their Hexadome pieces, guiding the eyes and ears of spectators in different ways. While the ISM Hexadome exhibition is not a live performance, acclaimed composer Suzanne Ciani performed live at Friday night's special event.
Thursday night's opening reception was packed during the beginning of Segment One, with more space opening up as the night went on. A highlight of the first segment came from Club Chai co-founder Lara Sarkissian (aka FOOZOOL), who presented some reworked material from her phenomenal Disruption EP in collaboration with artist Jemma Woolmore. The increasingly colorful visuals matched the building anticipation of the music, climaxing with "the Wave's recountal."
Thom Yorke's submission closed out Segment One with one of the Hexadome's more lyrical pieces and included a version of "Last I Heard (...He Was Circling the Drain)" with visuals projecting multiple images of Yorke's singing head.
Most of the other ISM Hexadome segments featured more instrumental, ambient-leaning sounds with sporadic bass rumblings to send chills up your spine. Holly Herdon and Mathew Dryhurst presented one of the more unique uses of the medium during the beginning of Segment Two. Each screen featured a different character who would lead the audience in various audio cues to commune with an A.I. entity named Spawn.
Author: Tim Draut
Publication: The Bay Bridged
Original article is available here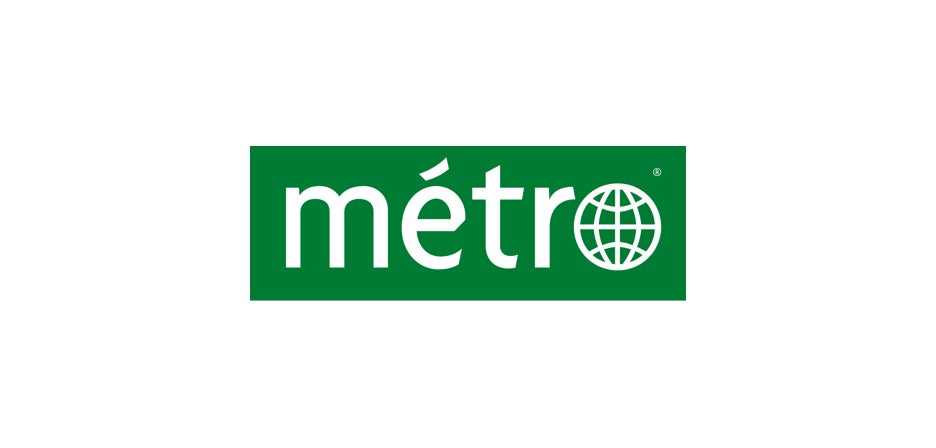 Dive into the Mutek universe - Journal Métro
Until September 2, Mutek presents the Hexadome installation in collaboration with the Museum of Contemporary Art (MAC). This sensory experience presents 10 audiovisual works, including a specially created by Montreal Herman Kolgen for the 20 th edition of the festival.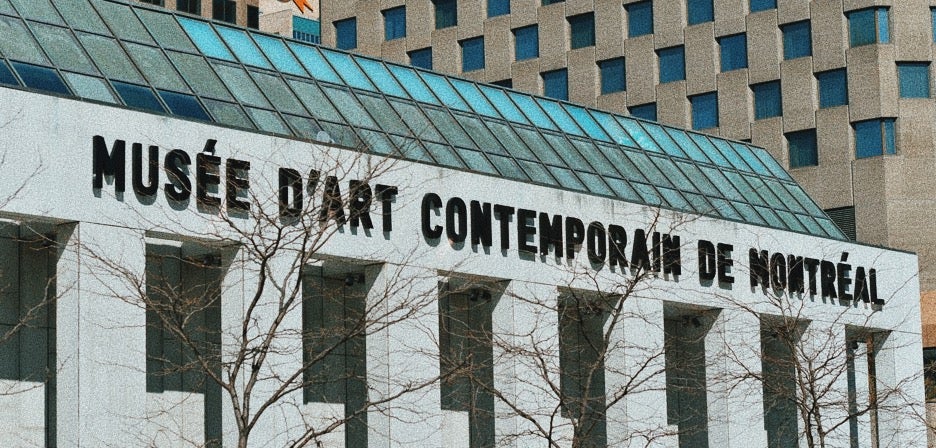 MAC Montréal + MUTEK 20th Edition
The ISM Hexadome travels north for the 20th edition of MUTEK Montreal, where audiokinetic sculptor and local hero Herman Kolgen is currently developing his latest piece for the ISM Hexadome. In addition, Little Cinema presents a special screening of controversial environmental parable Mother! adapted for the immersive format of the ISM Hexadome by acclaimed film director, Darren Aronofsky.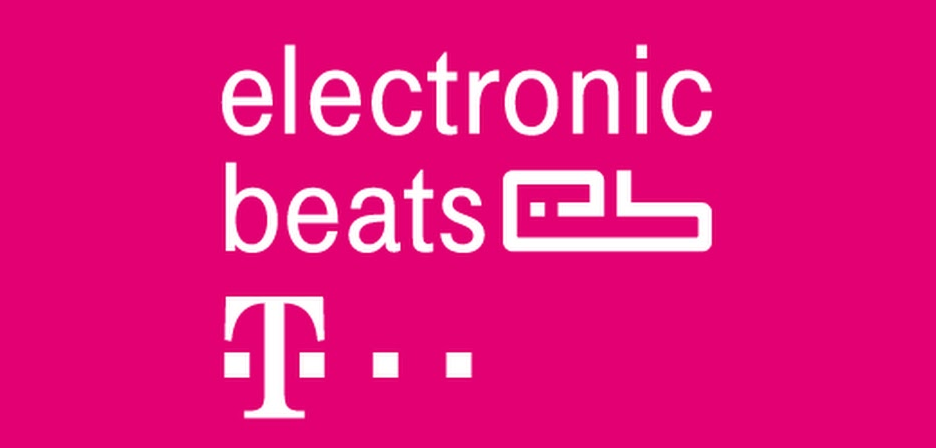 Berlin's ISM Hexadome Is What Immersive Audiovisual Art Has Been Missing
On one dreary and rain-soaked afternoon in March, Boston native Nick Meehan sat on two small granite steps leading into the large, ornate atrium of Berlin's Martin Gropius Bau. He looked out into the barren, empty space that would eventually host the ISM Hexadome exhibition.