01/12/2017
inSonic 2017 - Contemporary Spaces for Sound and Electronic Music Culture
Within the framework of the INTERFACES project, co-funded by the Creative Europe Programme of the European Union, the festival »inSonic2017: Immersive Future« took place at the ZKM.
The ZKM | Karlsruhe, the Paris Institut de Recherche et Coordination Acoustique/ Musique (IRCAM) and the Karlsruhe University of Arts and Design (HfG) pursued the goal of stimulating a critical discourse on the new immersive technologies of the future: The state-of-the-art should be shown and current artistic approaches and current methods should be discussed against the background of a philosophical-aesthetic discourse. Part of the festival program was a two-day symposium on December 8 and 9.
Publication: The ZKM | Center for Art and Media
Camera: Frenz Jordt
Live-Editing: Christina Zartmann
Editing: Bastian Buchgraber
Original article available here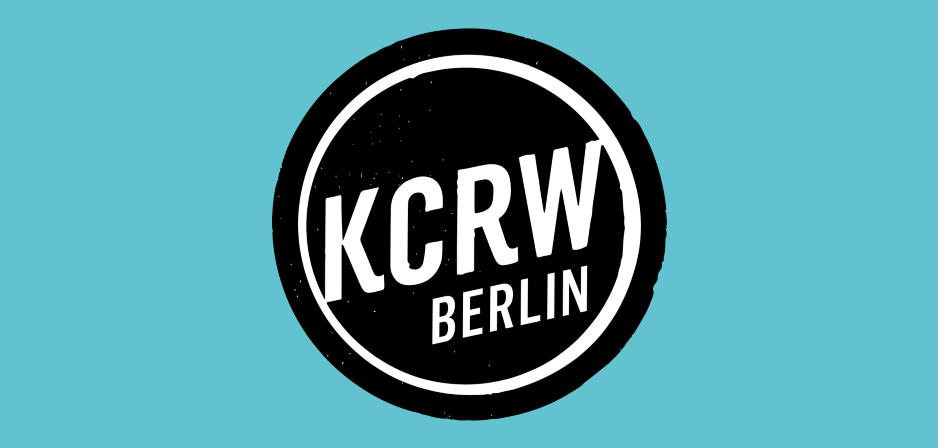 Rooting for the optimists and pessimists: Brian Eno's Empty Formalism opens Berlin's ISM Hexadome
Composer and visual artist Brian Eno returned to Berlin this week for the opening of his audio-visual installation, "Empty Formalism," at the Martin Gropius Bau.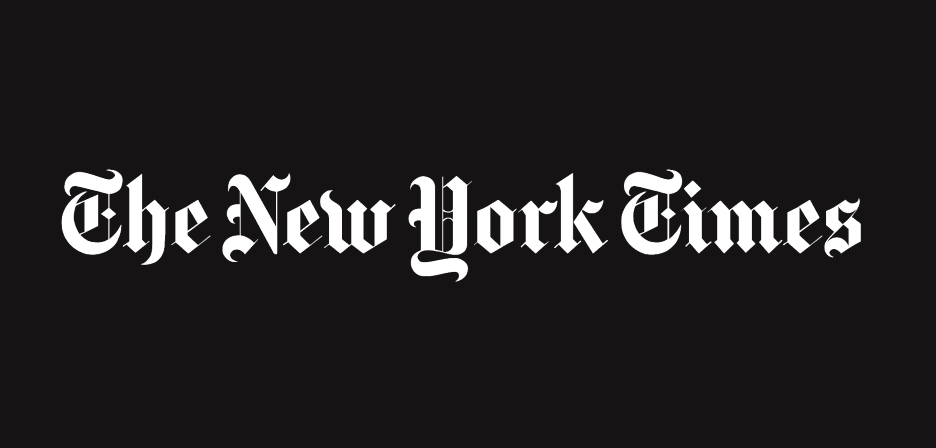 Brian Eno Wants to Take You 'Inside the Music' - The New York Times
Brian Eno is among the prominent musicians exploring the artistic potential of immersive technologies developed primarily for the video game industry.