18/09/2017
The Future of ISM
The purpose of the ISM is the creation of a lasting monument in Berlin. Prior to this, the ISM will produce three contemporary exhibitions beginning in 2018. Each exhibition will showcase sound, immersive art, and electronic music culture respectively, curated in collaboration with partner artists, members and organizations from our shared community. The ISM Preview Exhibitions are designed to inspire audiences by promoting new artistic platforms and contexts for sound, while demonstrating the potential for such a dedicated institution in Berlin.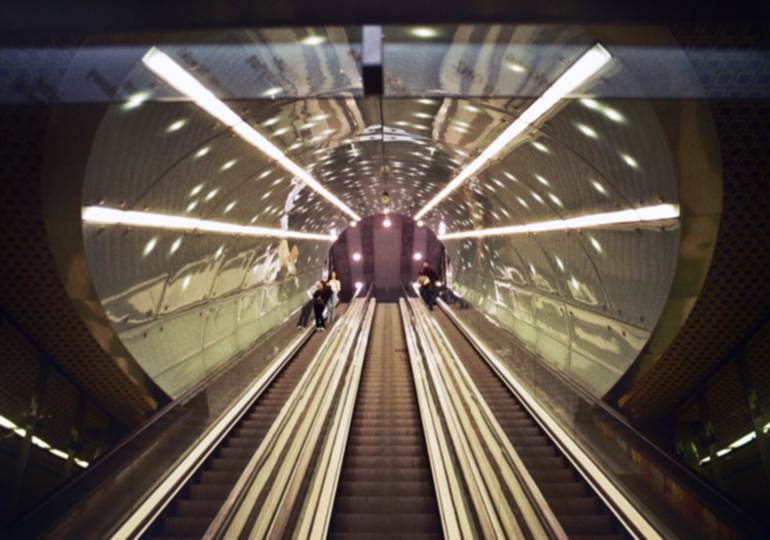 Photo Credit: Skye Sobejko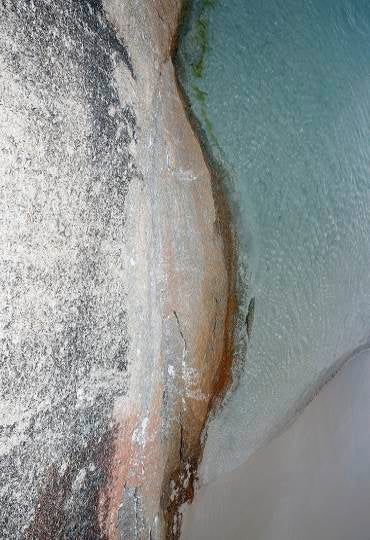 Photo Credit: Skye Sobejko
Each exhibition is designed to permeate the local community, generating an atmosphere for discourse, and travel to other institutions outside of Berlin, internationally throughout the world. Upon the successful conclusion of the exhibition series the organization will begin the design and construction of a permanent location for the Institute for Sound & Music in Berlin.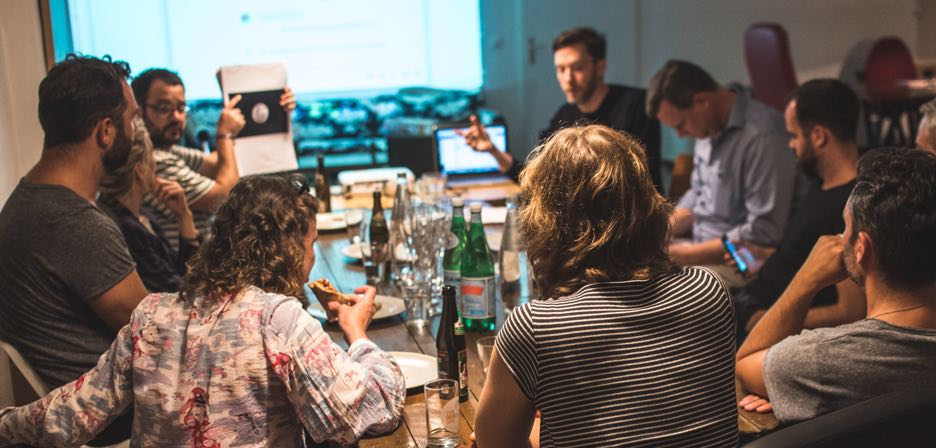 ISM: A Brief History
In 2013, the initial members of the ISM organization conducted research in Berlin. This highlighted a large percentage of residents and visitors whose primary interests include sound, audiovisual, and electronic music culture. The research also indicated, outside the timeframe of evenings and weekends, limited options exist to explore each discipline, their context and relevance to the city, and to the community as a whole.