21/09/2017
FEED: 2011 - 2016
In 2010, two newly graduated students arrived in Berlin from Boston and Frankfurt after completing studies together in Berklee's Music Synthesis and Electronic Production and Design program. During their time in Boston, an open loft space in the Chinatown district was redesigned with fellow classmates as a living and rehearsal space, which quickly turned into an off-location for live electronic and audiovisual performances.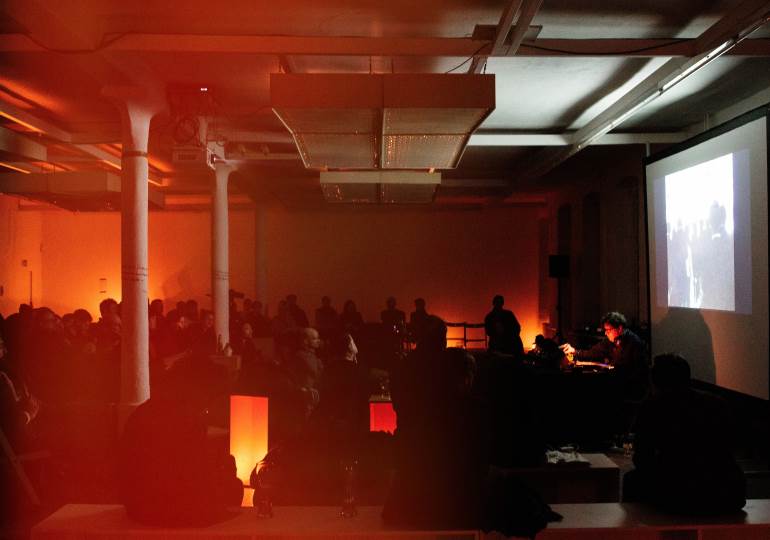 Hanno Leichtmann, FEED at KW 2014
Photo Credit: Stini Röhrs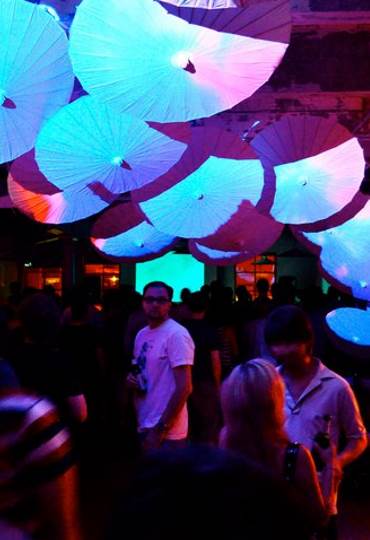 B/Vision Installation, Boston, 2010
Photo Credit: Sid Lees
The success of this concept and their music together brought them to Berlin, to build upon this idea for a larger audience in the epicenter for these mediums. One of the FEED founders, Nick Meehan was recruited by a leading music software company, continuing his work in Sound Design, while Johannes Bochmann began development on Flexion, a software synthesizer by JoBoMusic.
In the process, the search for a new space began. The questions arose, where to begin, and more importantly, what was missing in a city that seemed to have everything. Research focused on off-locations in Berlin, inclusiveness, the pockets of community that surrounded each of them, where they exist in the city, accessibility, and attention to sound and acoustics.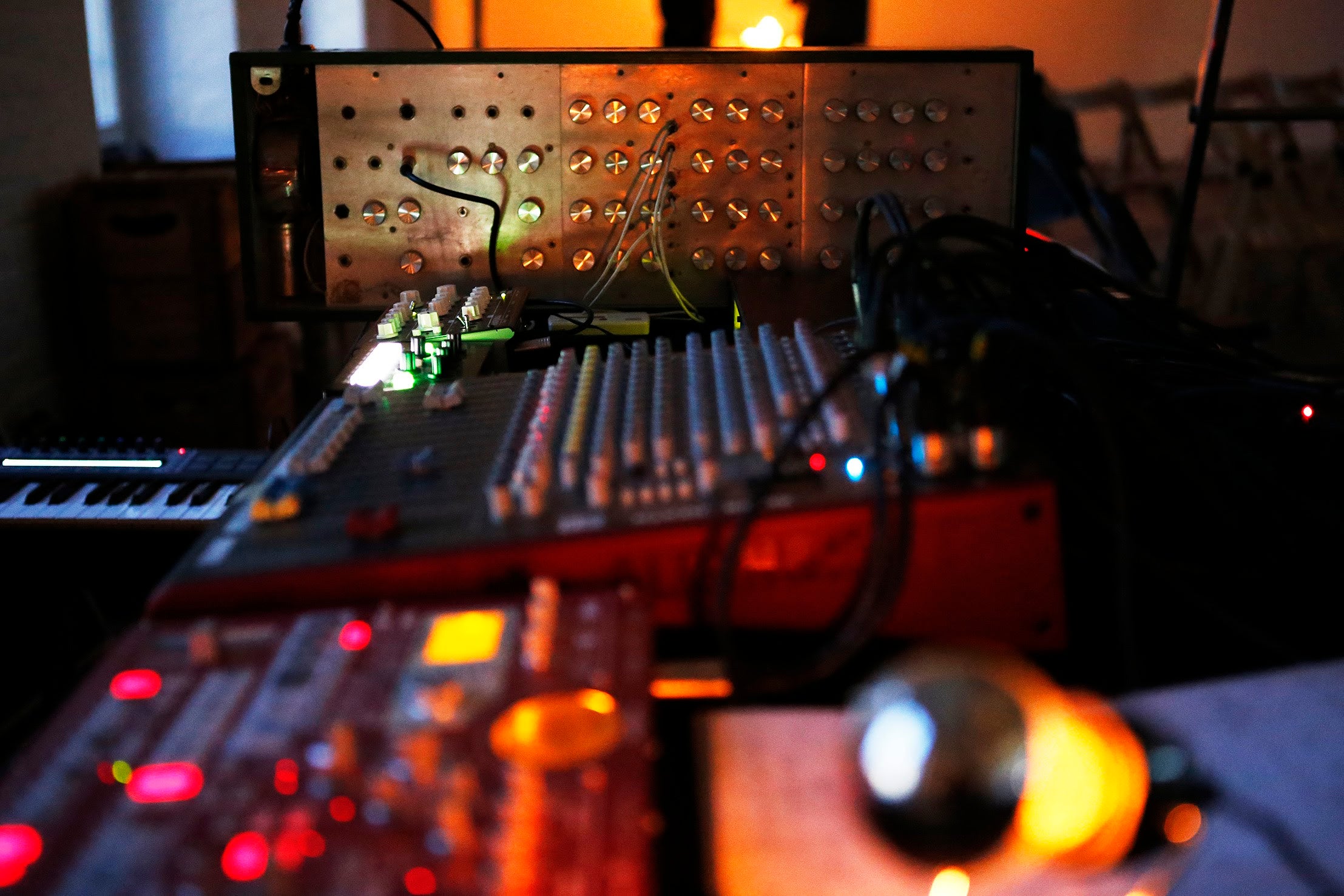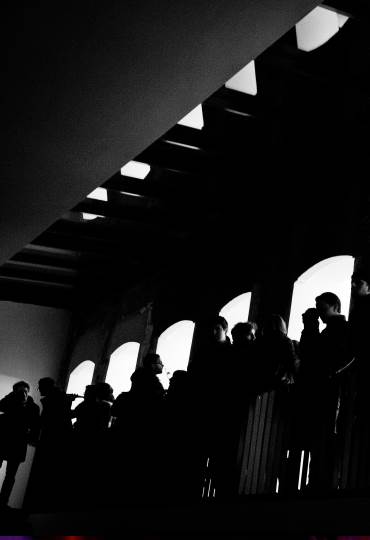 After six months of design and construction in collaboration with local architects, FEED Soundspace was founded in 2011 as a venue for multi-disciplinary works in sound, art and electronic music. WIth the dedicated support of artists, promoters, friends and former classmates, their program lasted two years before encountering the persistent issue facing many venues in Berlin with proximity to residential areas.
The venue closed its doors in 2013, Johannes Bochmann moved on to focus exclusively on Flexion. Nick Meehan departed from his role as a Sound Designer and continued with the team from FEED, working together with curator Ellen Blumenstein and Adela Yawitz to transition the program into KW Institute for Contemporary Art in Berlin's Mitte gallery district.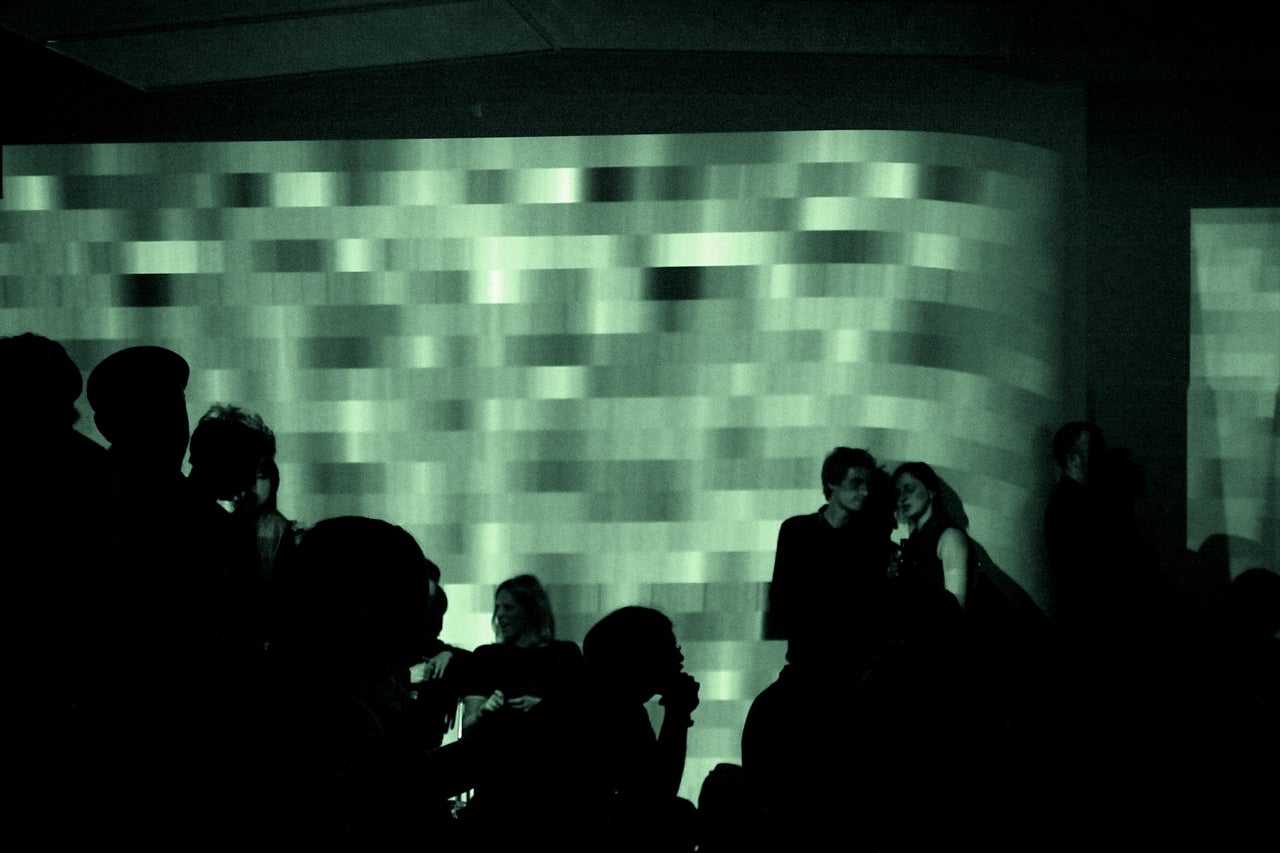 FEED Soundspace, 2012
Photo Credit: Ringo Paulusch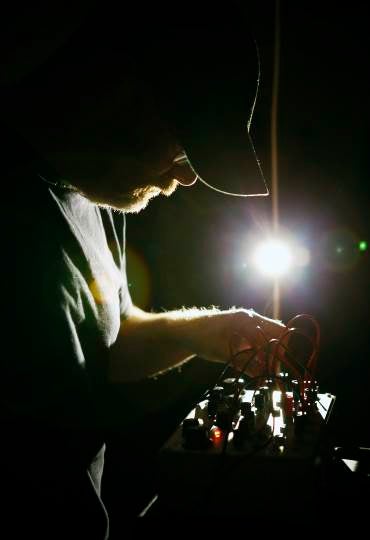 Mark Fell, FEED at KW 2016
Photo Credit: Skye Sobejko
FEED "Frequencies" program at KW was launched to critical acclaim, hosting over thirty concerts and more than 60 Berlin-based artists and co-curators to feature sound and immersive electronic performances. Working under the umbrella of KW, Nick Meehan was witness to how a cultural institute operates, and the great service one can provide to a community through public discourse.
In 2016, the FEED at KW partnership ended with the departure of Ellen Blumenstein's curatorial team. Some years prior to this, the discussion began with Brendan Power (Kleine Reise, Loftus Hall) about a new kind of institution, inspired by the journey of FEED, the experience at KW Institute, sound, immersive art, and electronic music culture in Berlin.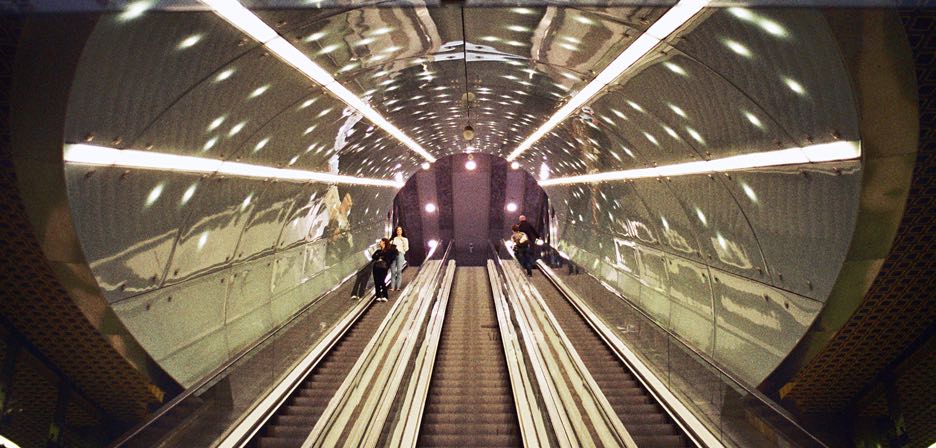 The Future of ISM
The ISM will produce three contemporary exhibitions beginning in 2018. Each exhibition will showcase sound, immersive art, and electronic music culture respectively, curated in collaboration with partner artists, members and organizations from our shared community.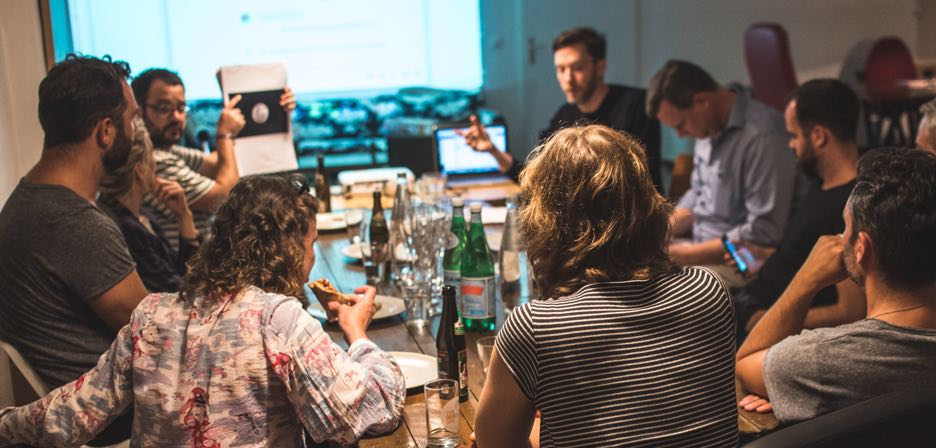 ISM: A Brief History
In 2013, the initial members of the ISM organization conducted research in Berlin. This highlighted a large percentage of residents and visitors whose primary interests include sound, audiovisual, and electronic music culture. The research also indicated, outside the timeframe of evenings and weekends, limited options exist to explore each discipline, their context and relevance to the city, and to the community as a whole.